So, personally, I cannot believe that it has been another year. I'm sure that there are a lot of people who feel the same way about 2021. For me the end of the year is a personal time to set goals for the upcoming year and reflect on everything that has transpired in the last 12 months.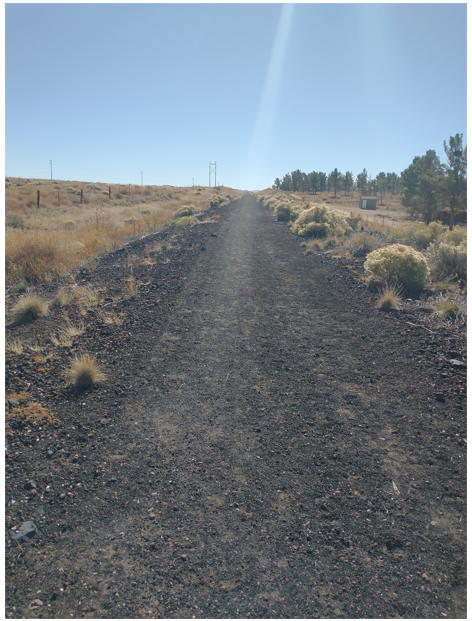 Each year my goal is pretty much the same, namely I try to focus on personal growth and treating the people around me well. I am proud to have helped play matchmaker to so many deserving clients this year. It makes my day when I have a client reach out to show me what they have done to make the houses they purchased into homes, or what they have built on their new land.
For 2022 I want to help build more dreams as this is honestly where I find the most reward. On a professional level I am branching out to work with more intricacies in the real estate field. I have taken the USDA training course and aligned with a solid and competent builder in the Prescott area. This way I can help a wide range of people, from that first time buyer looking on the outskirts of town to the retired couple looking to build their dream home.
I feel I am better prepared to assist in complicated transactions such as 1031 exchanges and owner carries than I was at the start of the year, which is a big win for me, as I can better help my customers. In the upcoming year I am certainly looking to use these skills to build and grow the business and serve our clients better than I ever have.
In 2022 I will focus on no longer saying "I can't" or "I won't" which leads me to my final thought. The mantra I will use for 2022 is "if there's a will there's a way." I love this adage, as there is so much truth in it. On that note, from everyone at our new brokerage (Woods Hometown Realty, established in 2021) and more tools in the tool box than ever before, I want to wish you all a Happy New Year and much prosperity in the upcoming months.
If you are looking for a home in Yavapai County, please consider giving us a call.
Thanks for reading,
Stacey, buyers agent
Woods Hometown Realty, Stephanie Woods Team 928-237-4455 prescottazhomefinder.com
Stacey first moved to Yavapai county in 2009 and currently lives in Chino Valley. She has been drawn to real estate since purchasing her first home in 2011. In her down time she spends time with her p....