CMA Reports and Why You Need One
Thinking about selling your home before the market crashes? Do you know what price your home would list for? Before thinking about listing your home, there are many aspects to consider beforehand. The first thing you need to consider is if your home is in good condition to sell. The better the condition your home is in, the higher the asking price will be. Second, make sure your asking price is favorable to the current market situation. For this reason, we highly recommend obtaining a Comparative Market Analysis to give you a realistic view of how much your asking price should be.
If you're new to the real estate scene then you've come to the right place. A Comparative Market Analysis (CMA) is a report done to analyze a home's current market value which is based on past sales', comparable homes, current market trends, as well as factoring in improvements done to a property. Why is it important to have a CMA done prior to selling your home? Prices of properties differ based on different factors such as current market stats, environmental factors, condition of the property, as well as location.
Properties in the Prescott AZ area have been selling fast which is why inventories are lower than usual at this point in the market. Many investors from around the country have taken an interest in Prescott and appreciate its potential. Many sellers in Yavapai County and the surrounding areas see this as an opportunity to make a huge profit from their initial investment. With the current market conditions favoring seller's, many homeowners are inclined to sell their property while the market is still in their corner.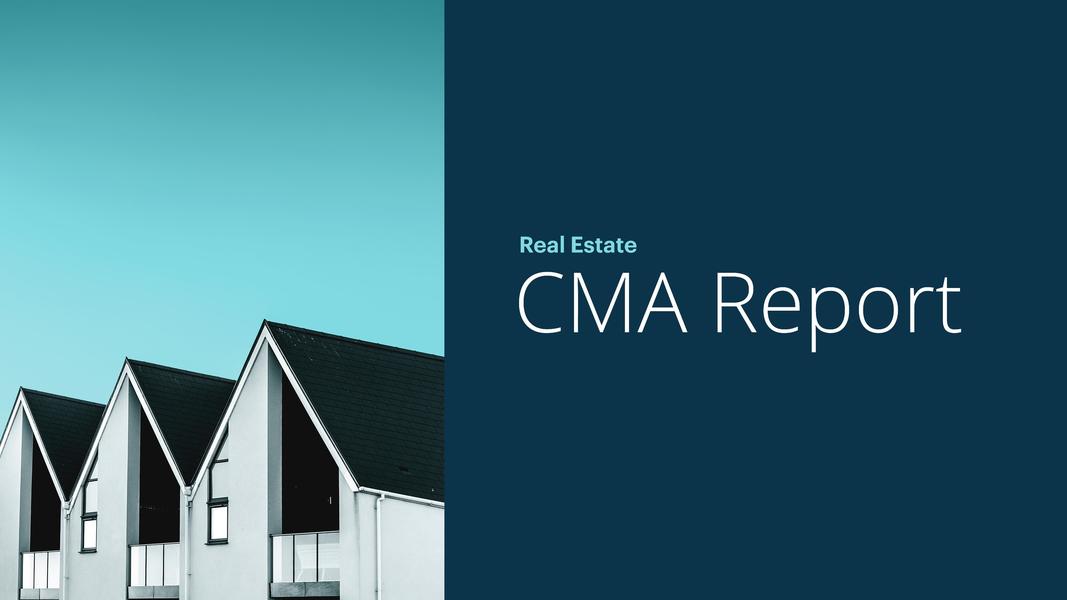 With that being said, CMA's have become in demand. We receive many requests daily for home valuations. This just goes to show that homeowners are fully aware of the current market and are not hesitant to take advantage of it.
The Stephanie Woods Team is fully equipped to provide clients with accurate CMA reports to help prospective sellers have a realistic view of how much their property will go for in the current market. If you don't have a CMA report, now would be a good time to get one. Don't miss out while the market is still at its peak. You can request your free report at https://www.prescottazhomefinder.com/sell.php. Just type in your address and The Stephanie Woods Team will get that started for you.
Our agents service not only the Prescott area but all of Yavapai County, Arizona. Please feel free to check out our online Google reviews. The Stephanie Woods Team at Better Homes and Gardens Real Estate BloomTree Realty 928-237-4455 prescottazhomefinder.com. Stephanie Woods is happy to have her team help with all of your real estate needs. We can also find you a qualified agent in another state if that is what you need.